TRUE LOVE
IS YOUR SOUL
MEETING OUR SOLES
Team Beer & Cheese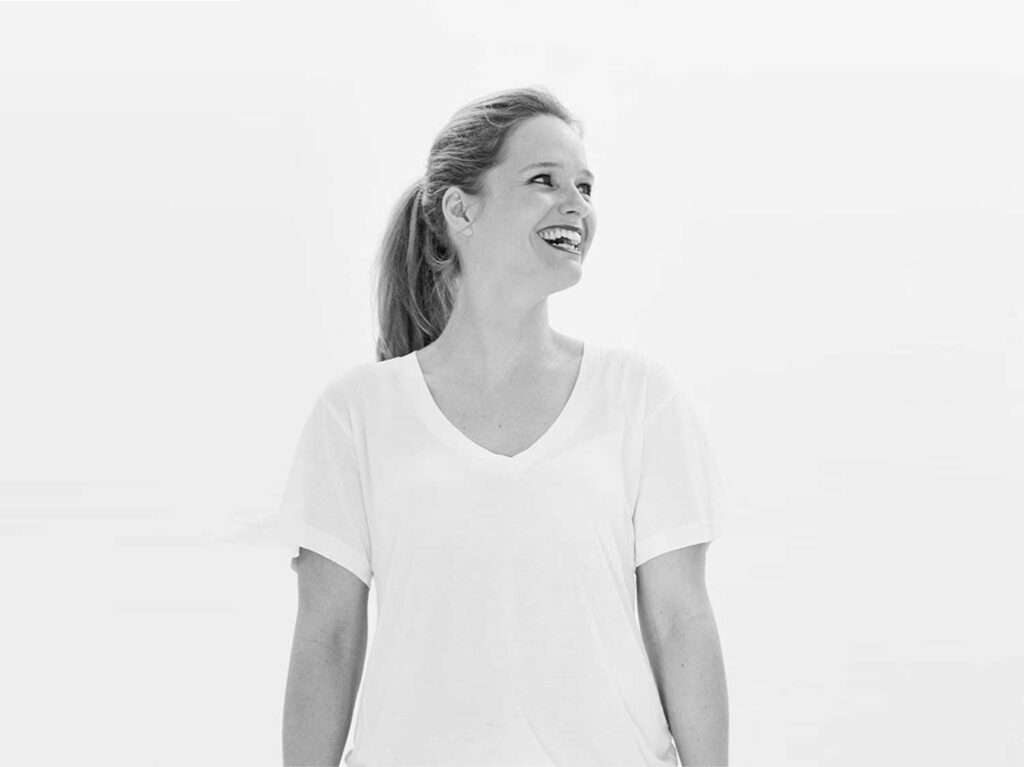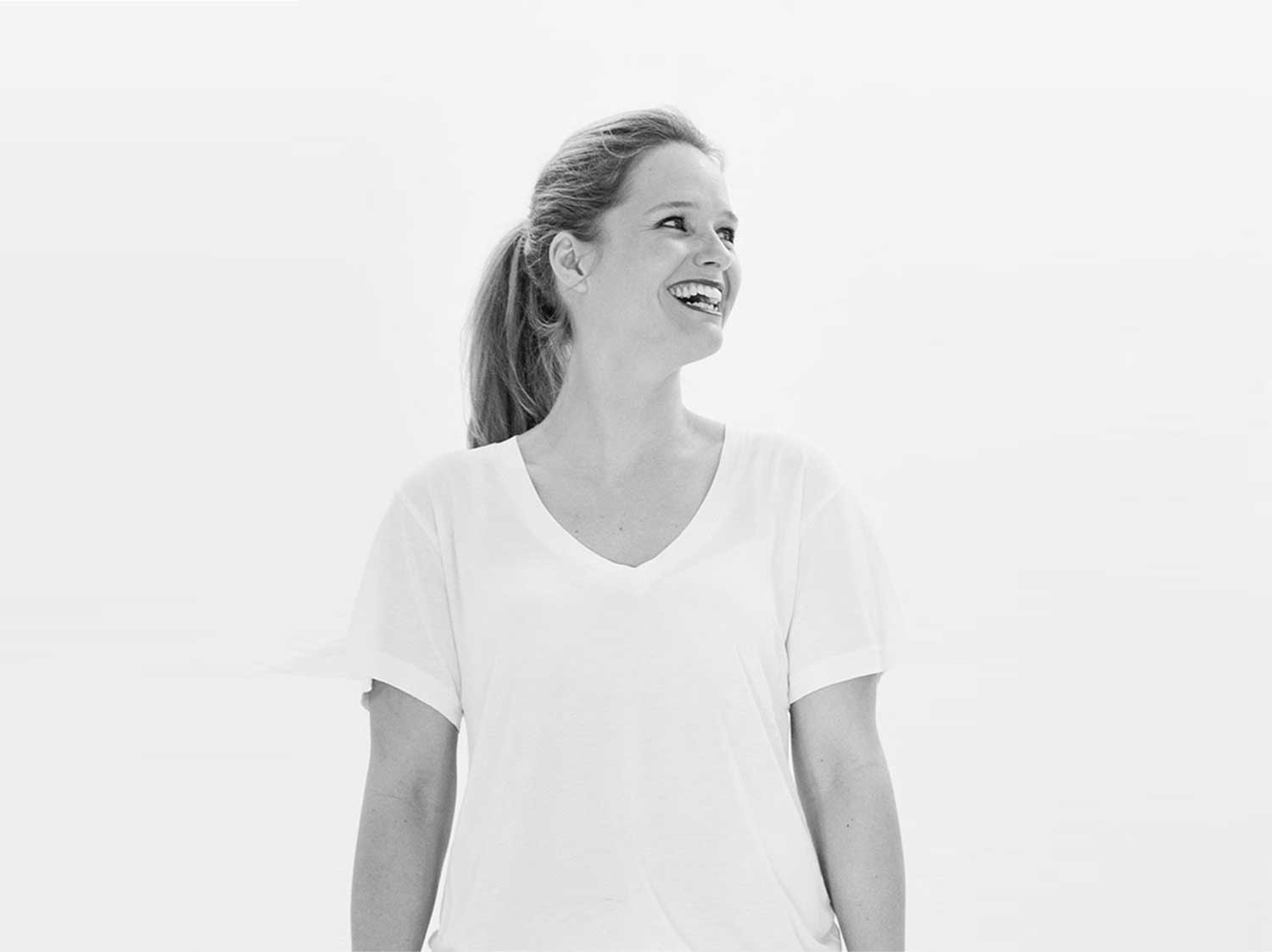 Birkit Kroon
Prefers wine over beer. Loves cheese. Huge fan of great people. Living life to the fullest.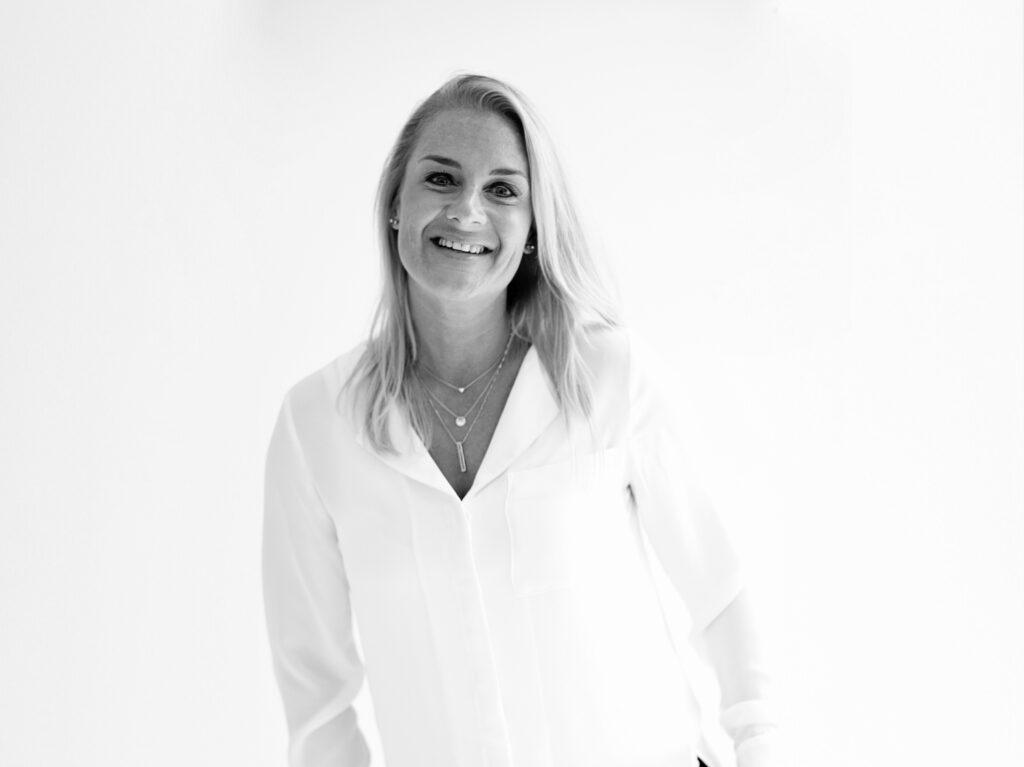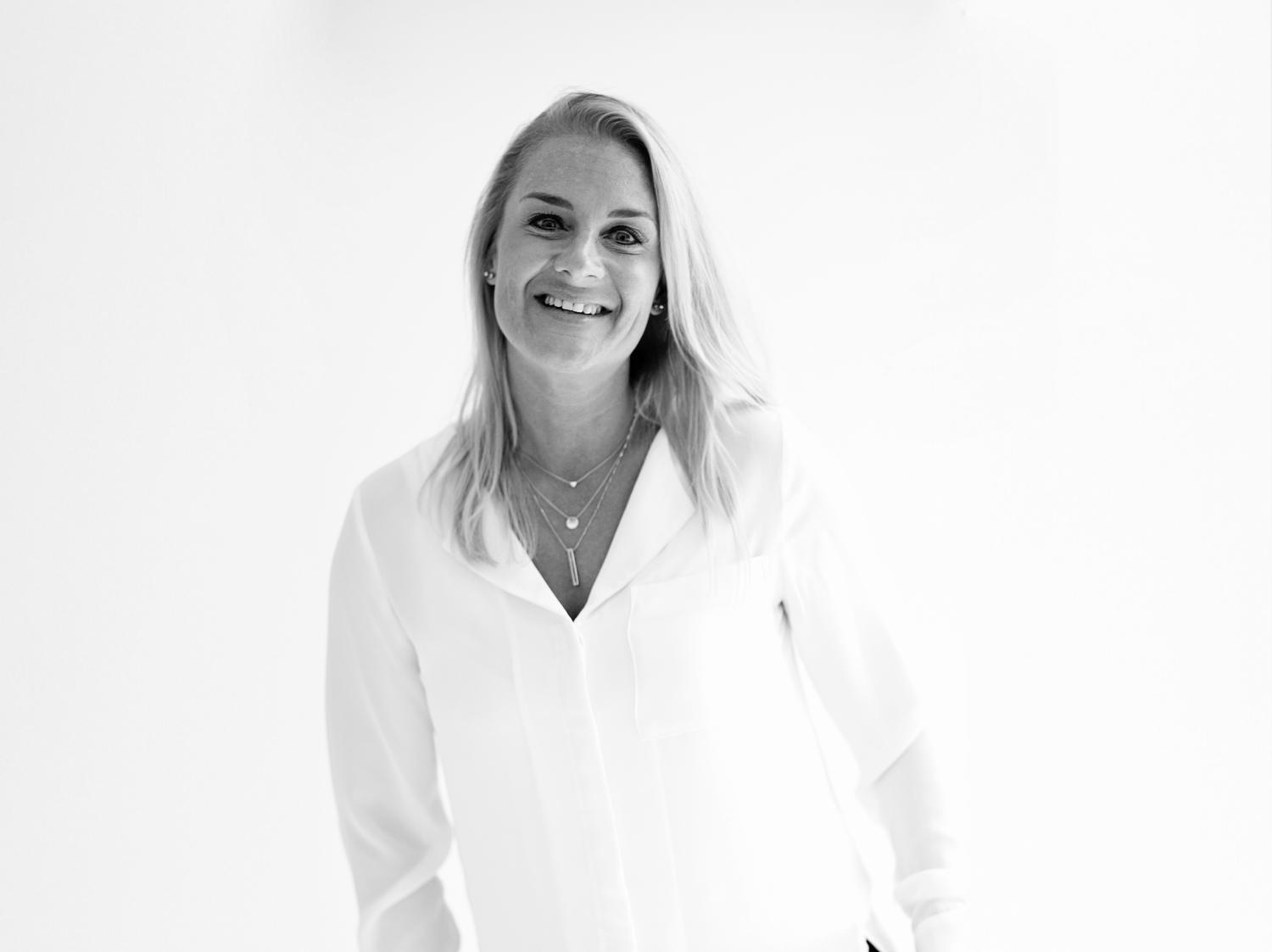 Sheira van Est
Keeps her hands of beer and cheese. Not attracted by wooden shoes. Head over heels with Woden shoes.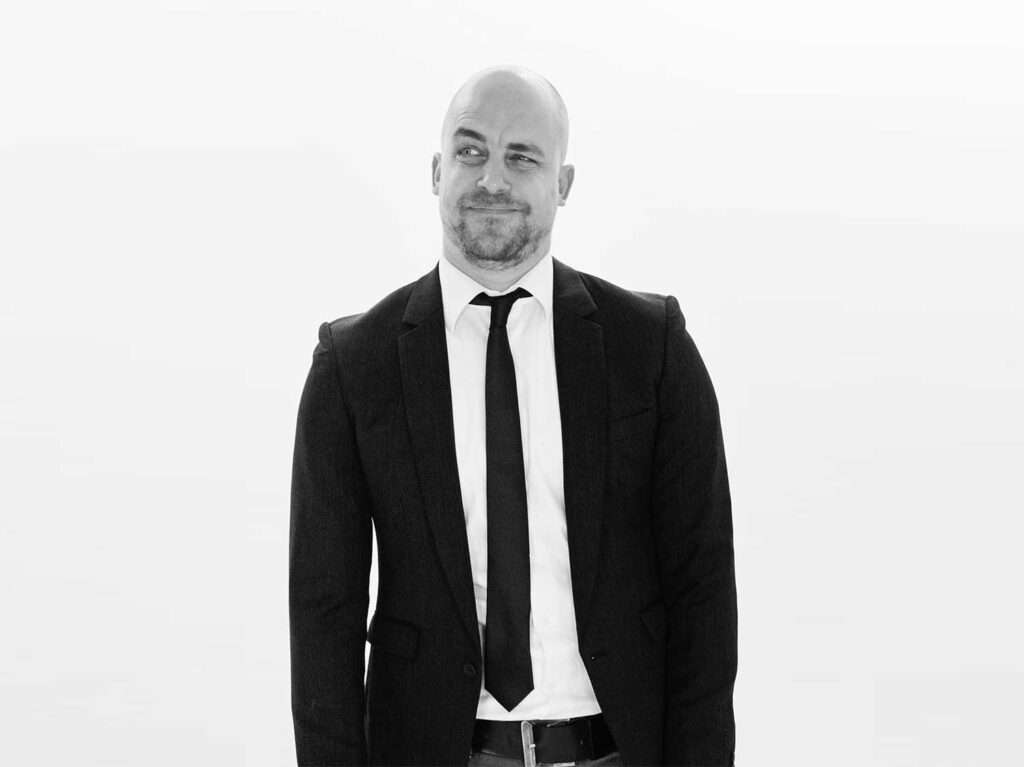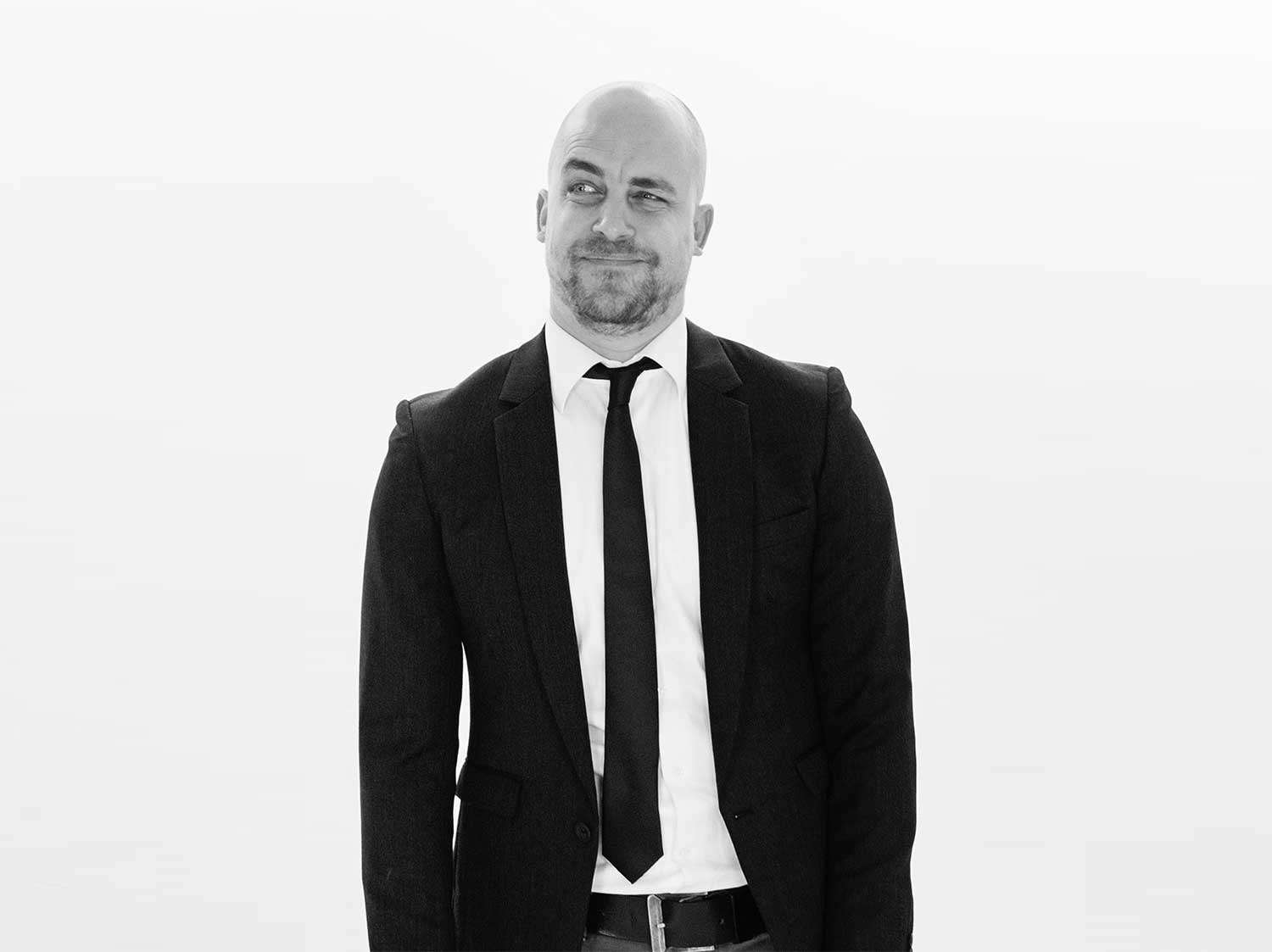 Koen Rigter
Prefers peanutbutter over cheese. Loves beer. Tries to live all of his dreams. Dreams on.