we bring
beautiful products
back home with us

No matter what age you are, what country you live in or how the weather permits, there's a Rollie spark inside of all of us. Inspired by the world, Rollie is a brand connected to the universal love of colour, wonder and fun!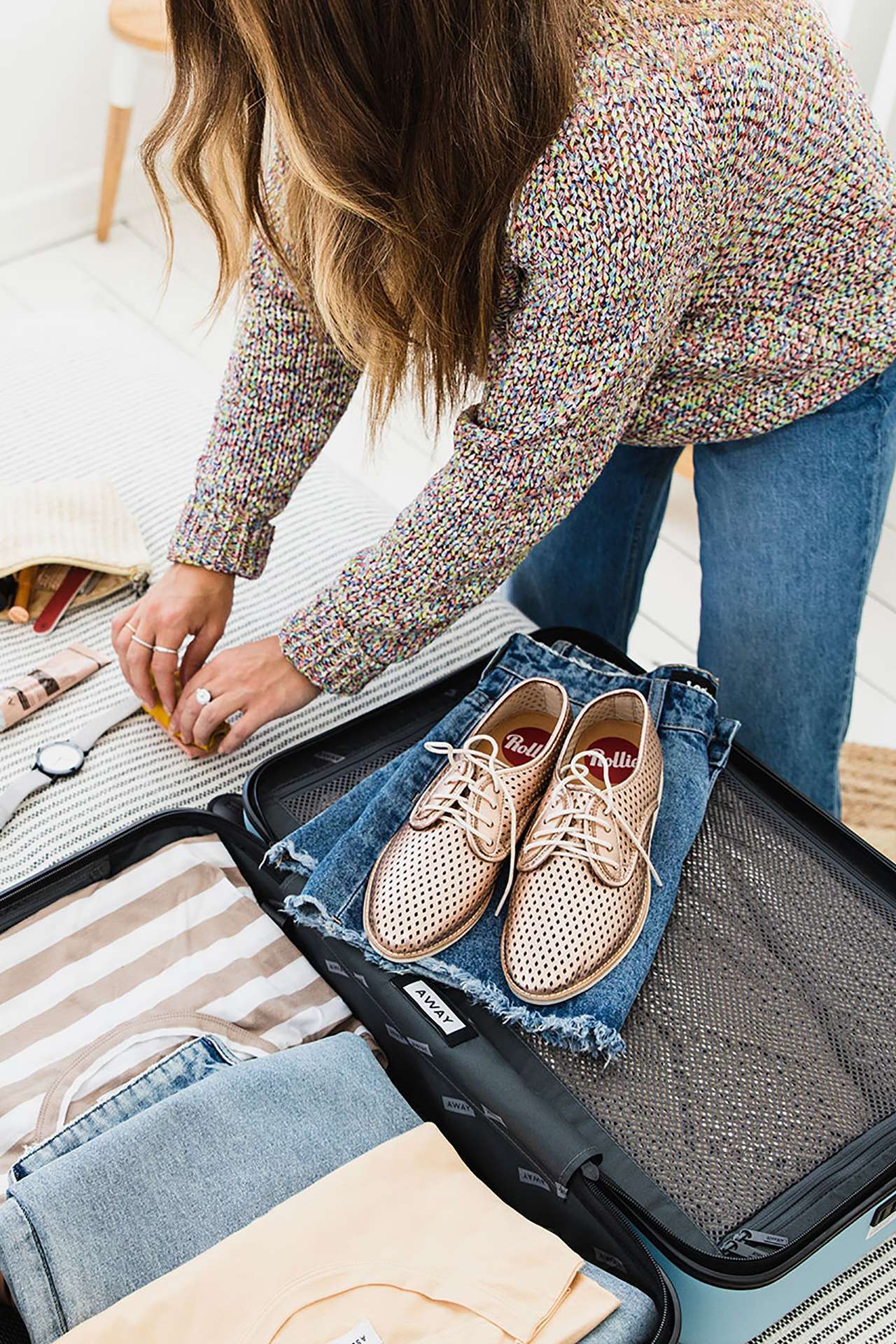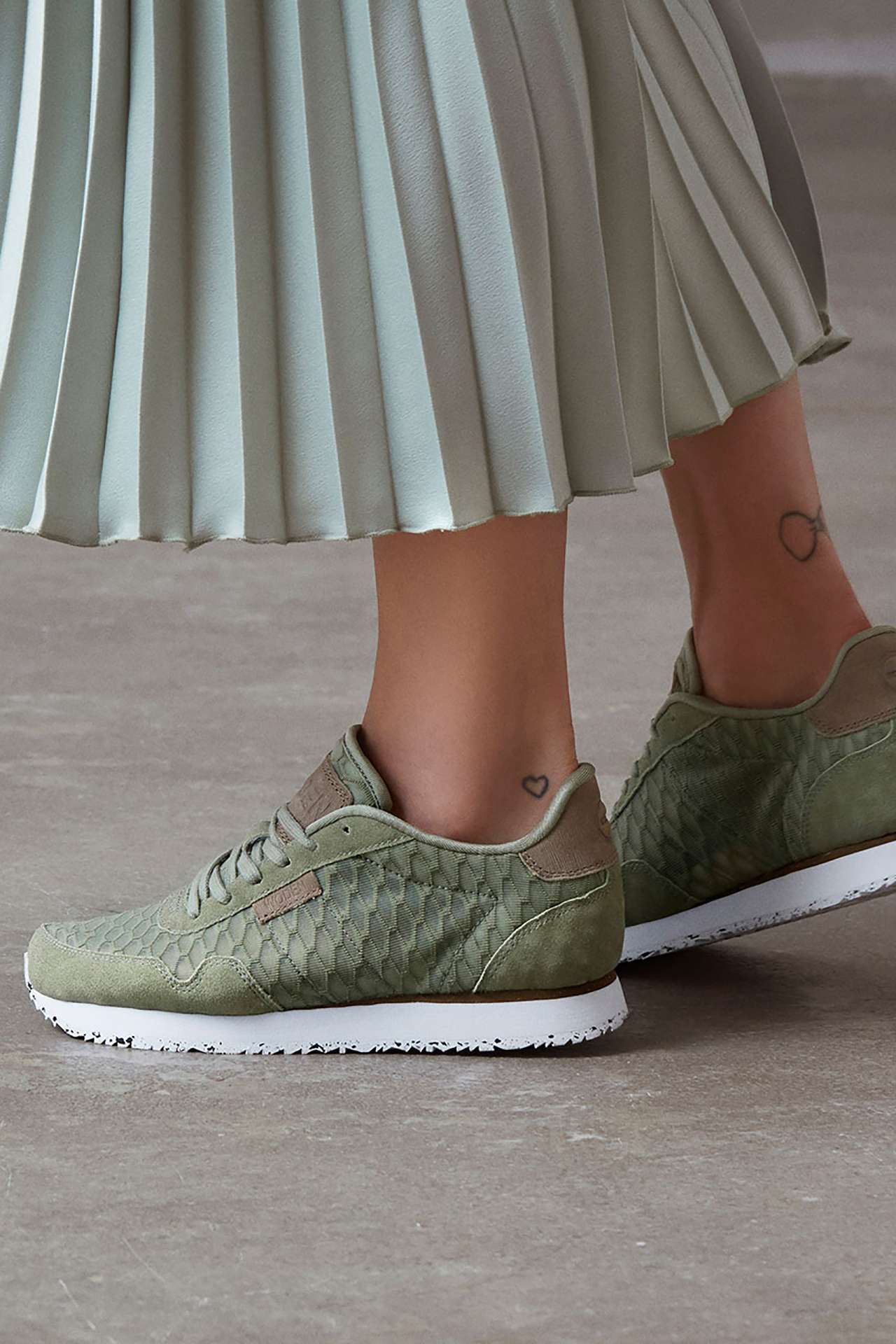 The true scandinavian sneaker.
WODEN sneakers are created by passionated, free-spirited and skillful people, that care for Mother Earth, anatomy, functionality and minimalism – spiced up with the true Scandinavian WODEN DNA.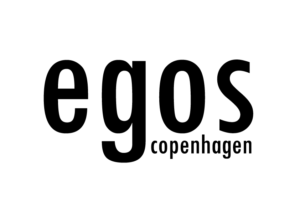 WORLD FAIR TRADE CERTIFIED INDOOR SLIPPERS.
Made by human hands in Nepal, designed in Copenhagen. The main purpose of start Egos was creating employment in the country Nepal. Egos Copenhagen is certified by The World Fair Trade Organization.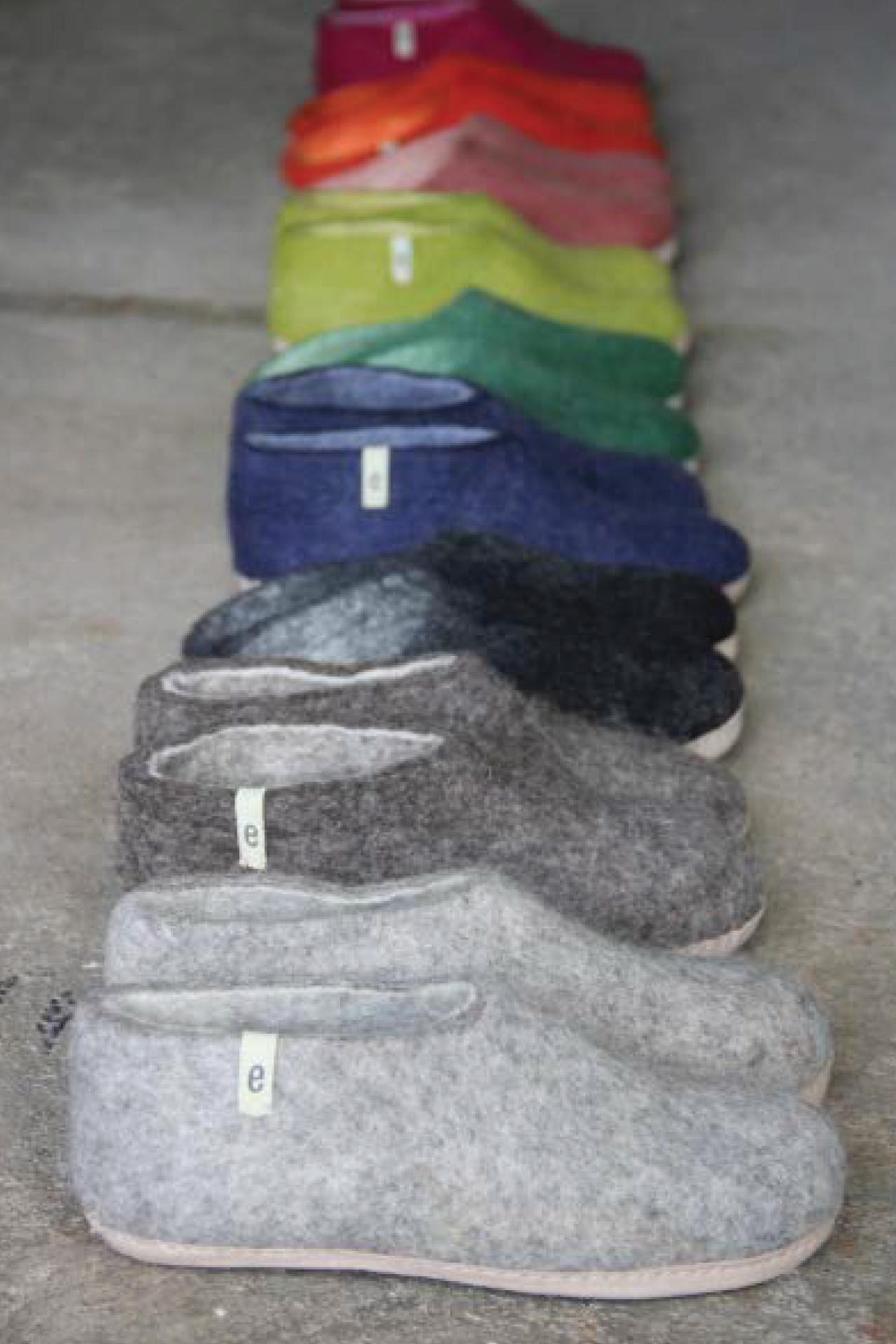 True love is
Your soul
Meeting
Our soles.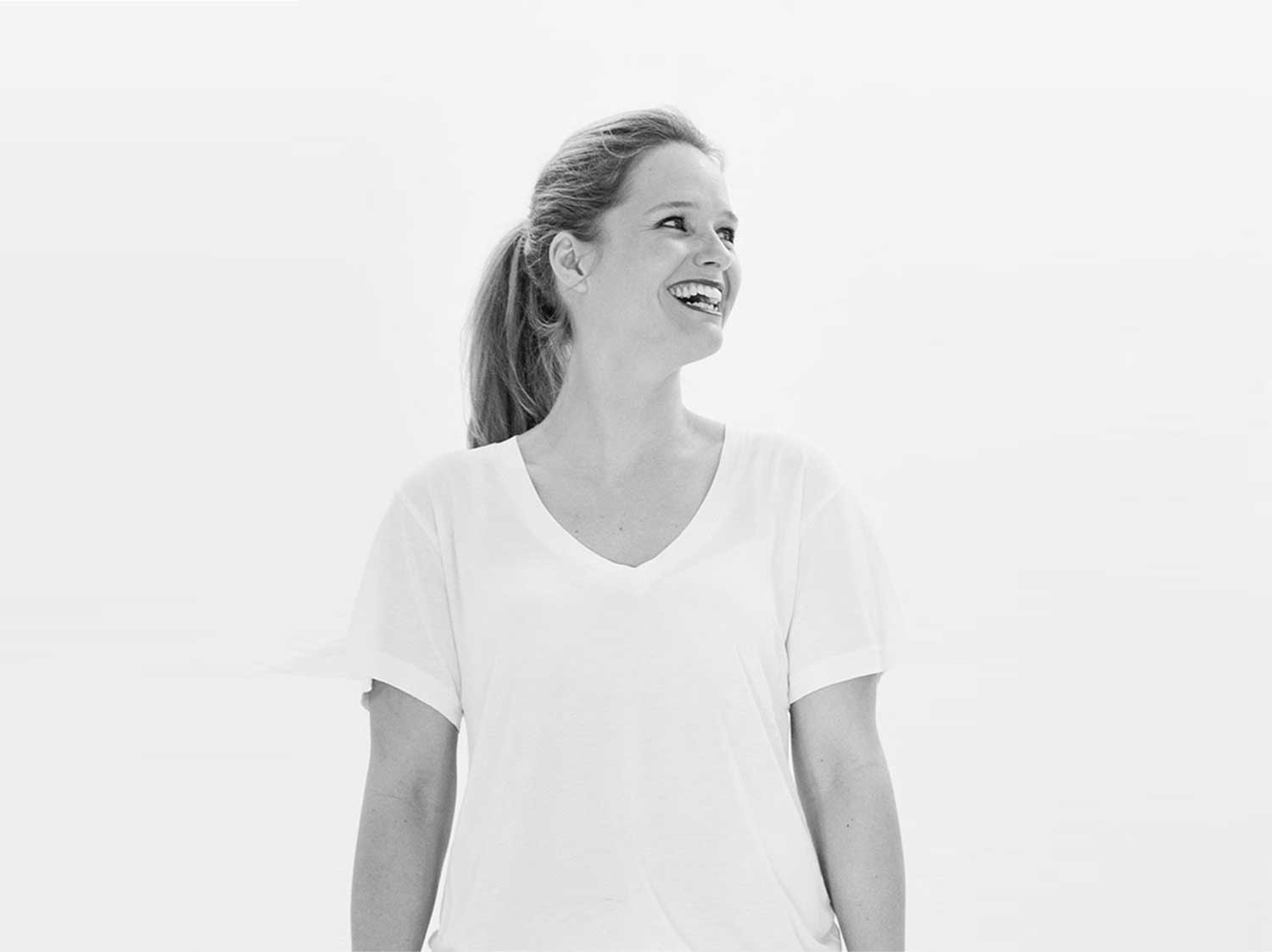 Prefers wine over beer. Loves cheese. Huge fan of great people. Living life to the fullest.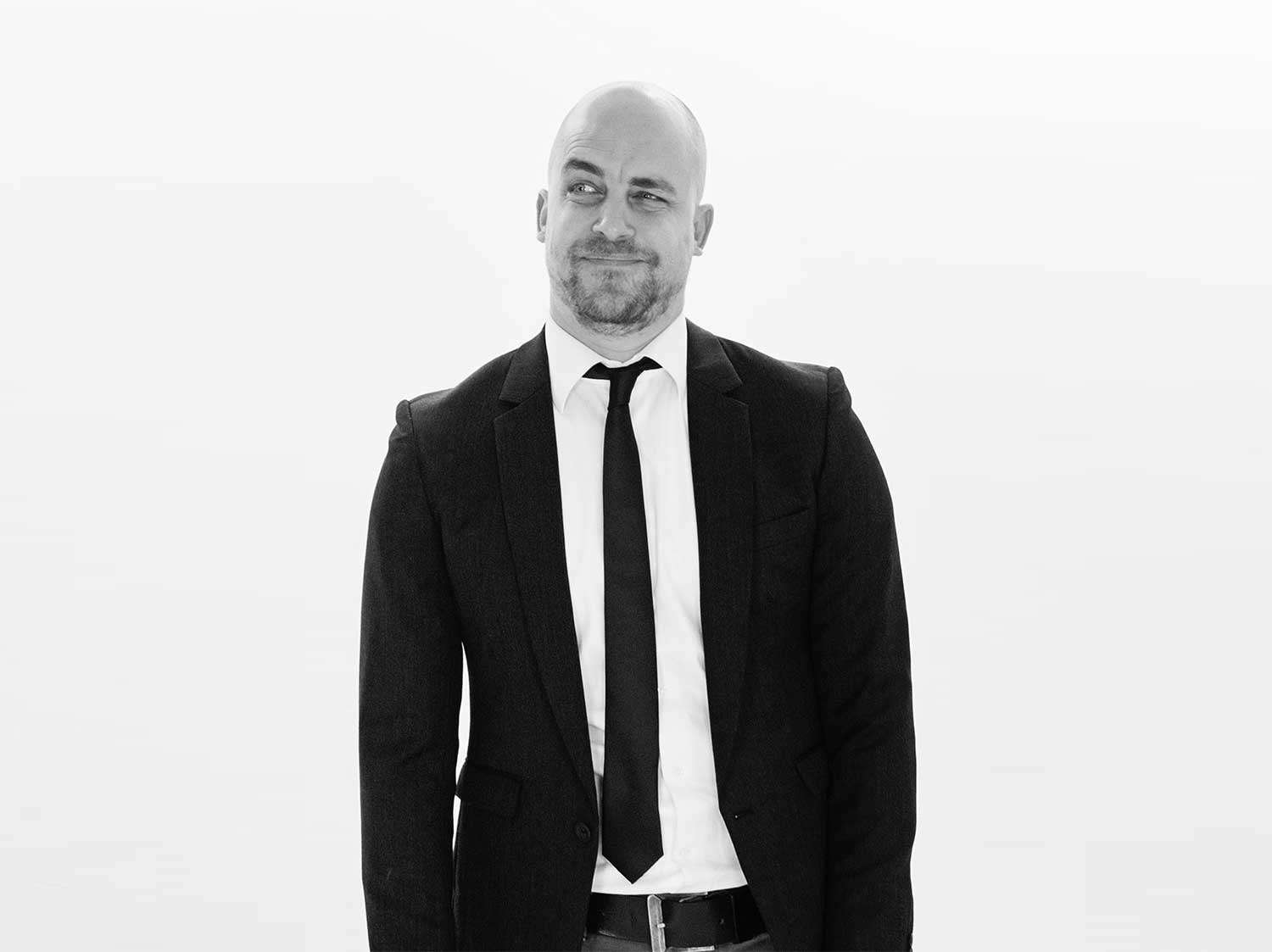 Prefers peanutbutter over cheese. Loves beer. Tries to live all of his dreams. Dreams on.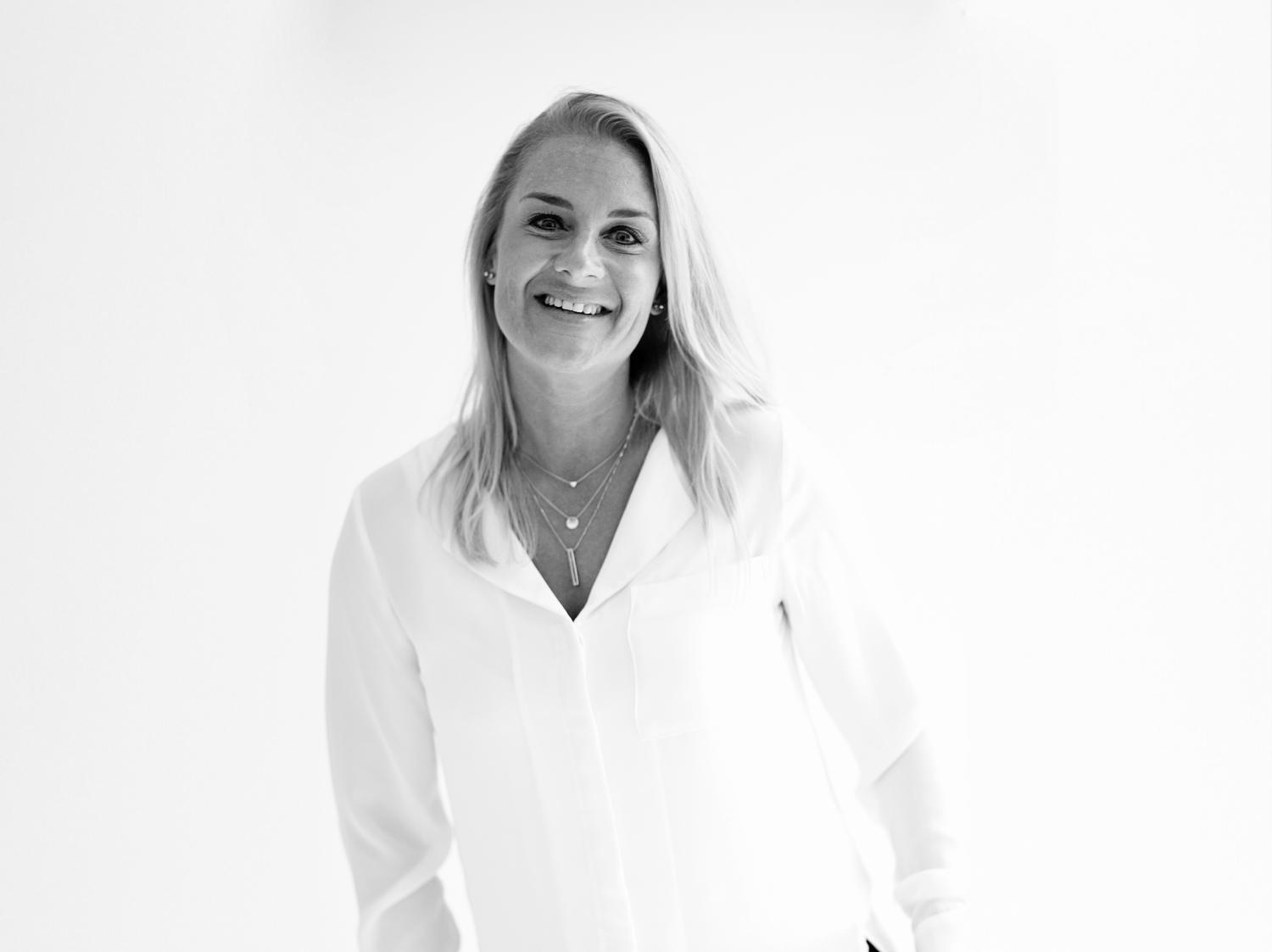 Keeps her hands of beer and cheese. Is not attracted by wooden shoes. Head over heels with Woden shoes.
Who fits the shoe? Can you picture yourself selling our beautiful brands? Contact us!
TELL US YOUR STORY
SEE IF WE FIT IN
General inquiries.
info@beerandcheese.nl
Showroom.
Pesetaweg 89A
2153PJ Nieuw-Vennep
VAT number.
NL 852784089 B01
Company registration.
57897077