we bring
beautiful products
back home with us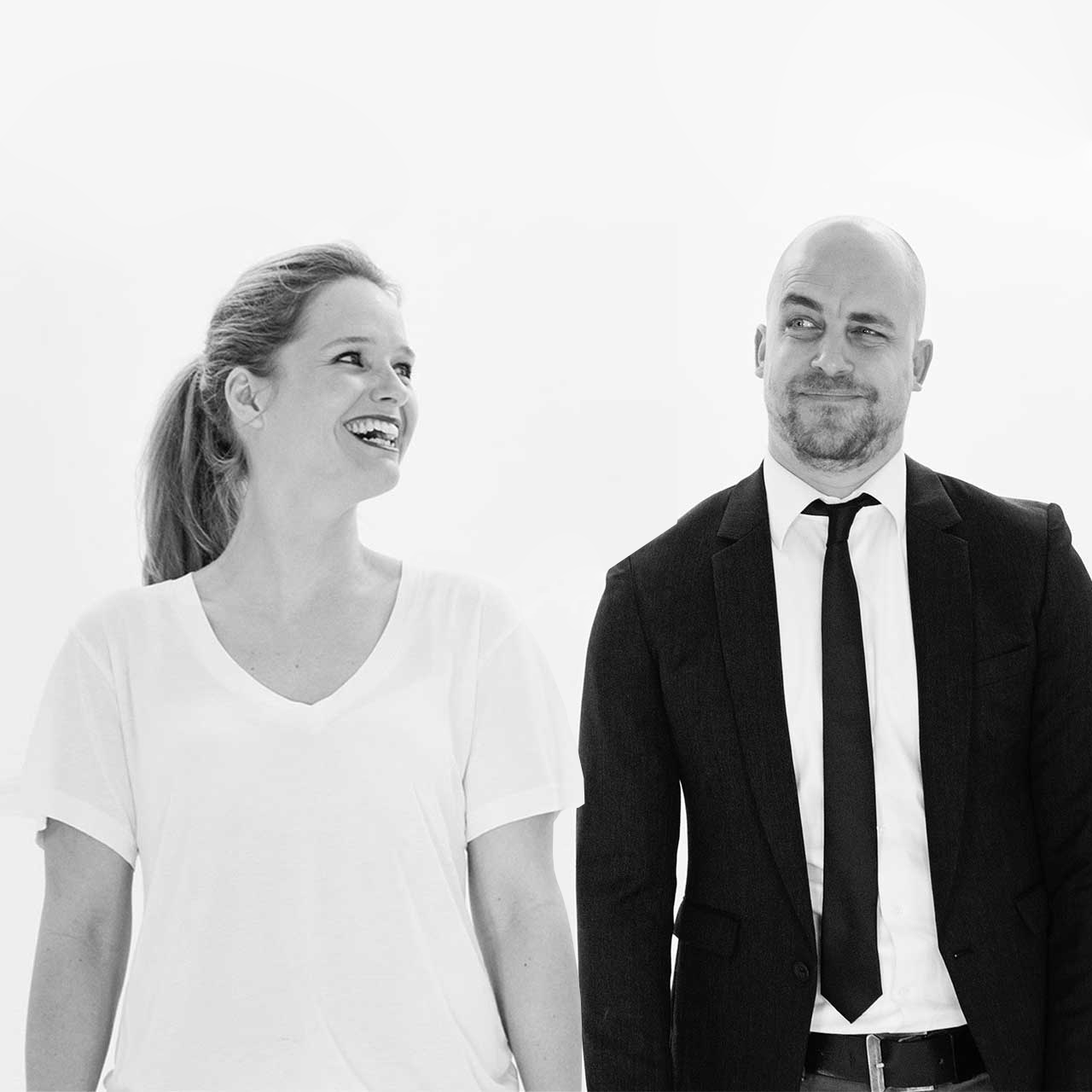 We are Beer (Birkit) & Cheese (Koen). We got our nicknames in the beautiful country of Australia. Where we were blessed to meet Vince, the creative founder of Rollie Shoes. We got to meet Carsten, a skilled Danish shoe developer who founded WODEN, a Scandinavian footwear brand. We were brought in touch with Christian, the warm hearted owner of EGOS Copenhagen, a World Fair Trade certified company selling slippers, hats and mittens. We love to meet creative people with a passion for their unique products and projects. And we love to tell you their stories.

Ultralight. Comfy. Stylish.
No matter what age you are, what country you live in or how the weather permits, there's a Rollie spark inside of all of us. Inspired by the world, Rollie is a brand connected to the universal love of colour, wonder and fun!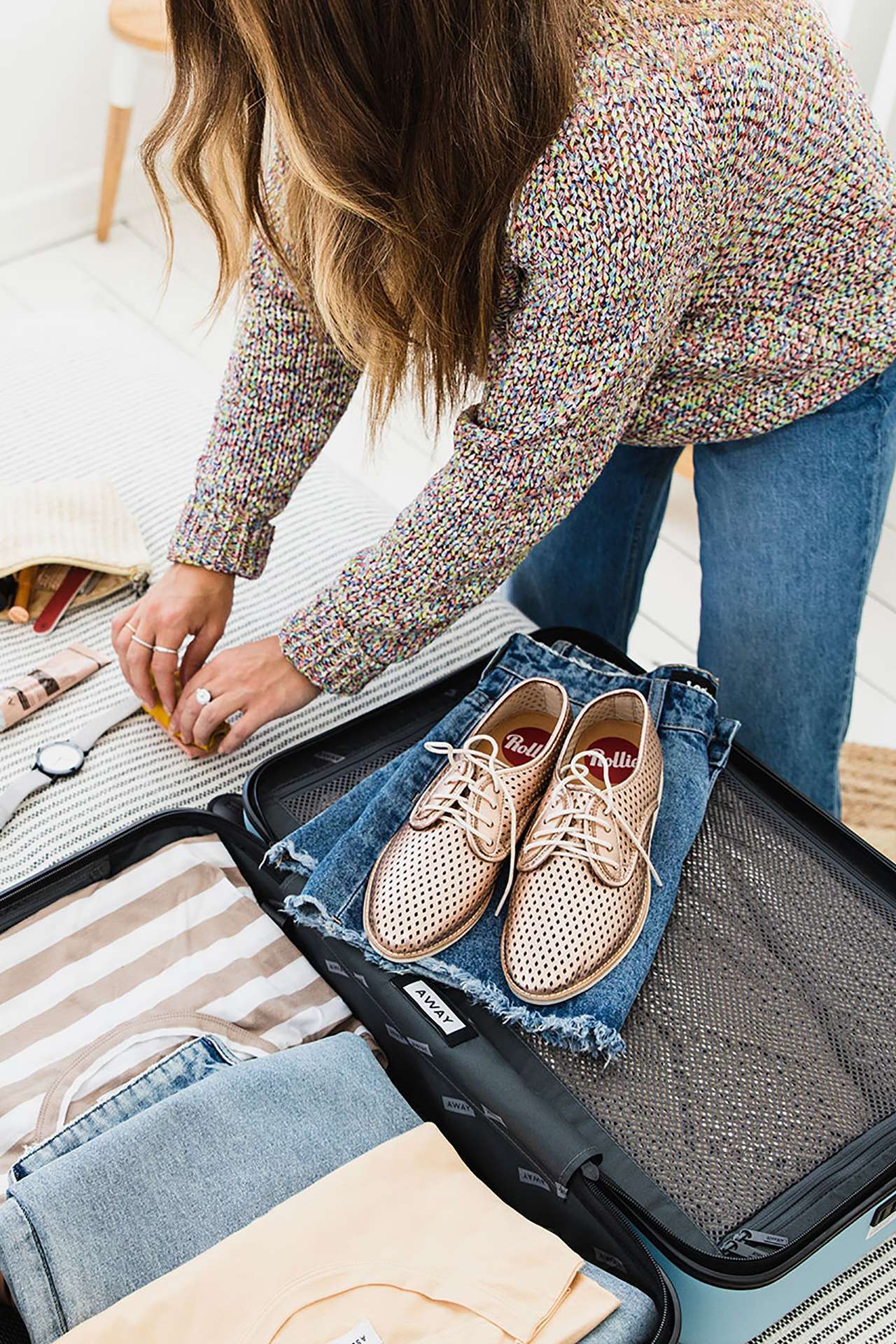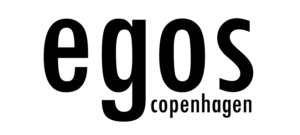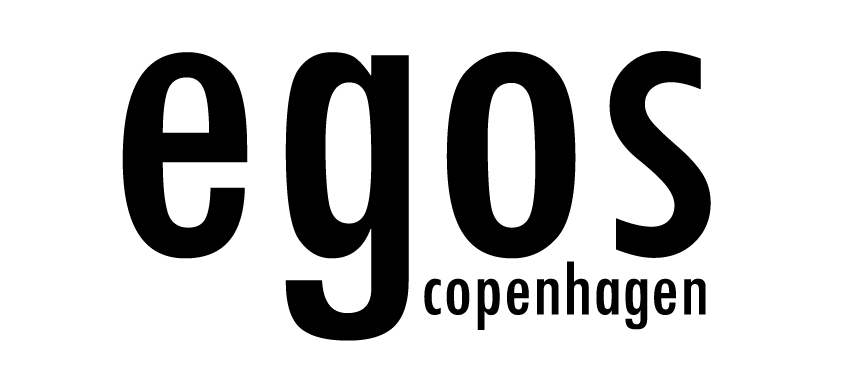 WORLD FAIR TRADE CERTIFIED INDOOR SLIPPERS.
Made by human hands in Nepal, designed in Copenhagen. The main purpose to start Egos was creating employment in the country Nepal. Egos Copenhagen is certified by The World Fair Trade Organization.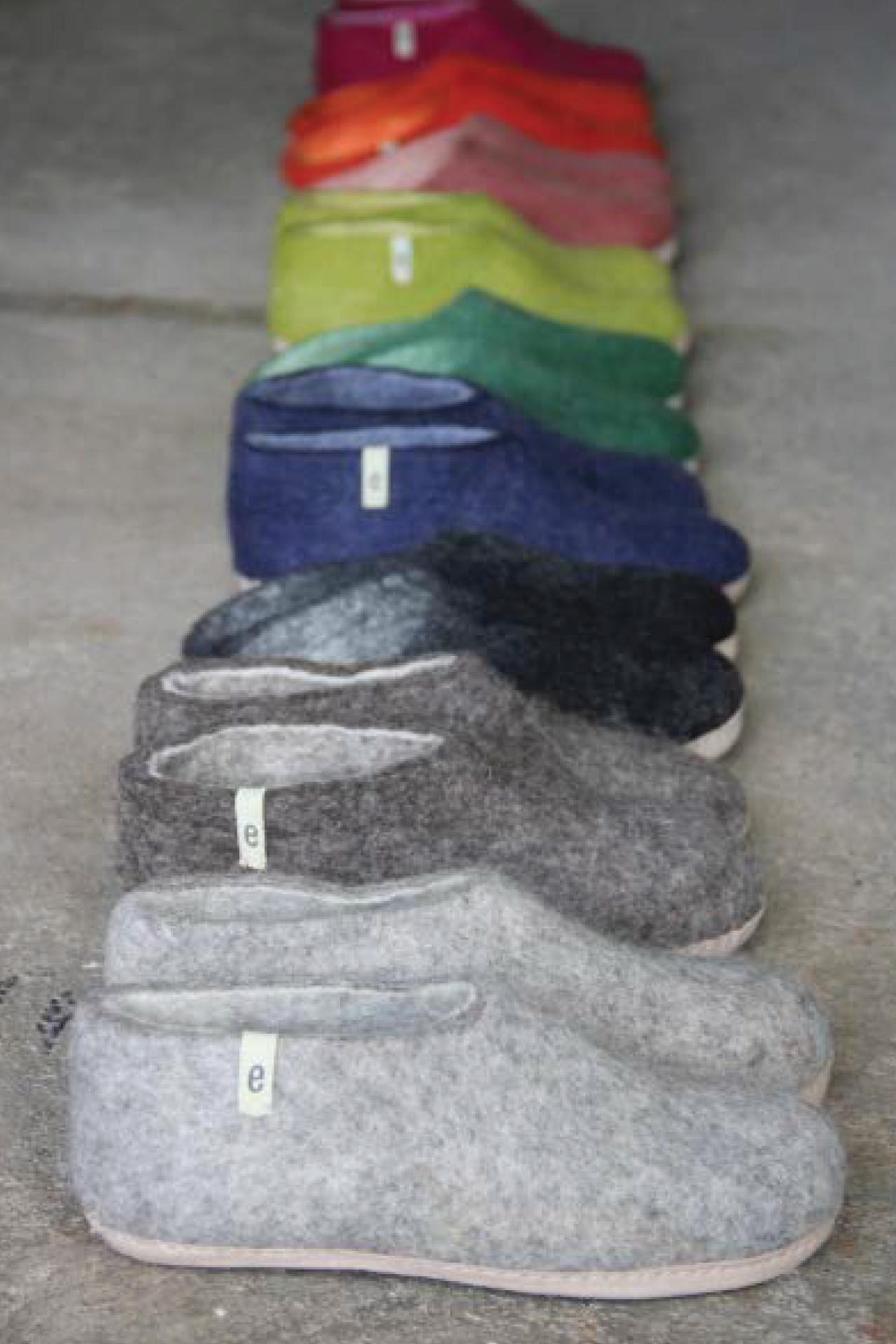 LULU Copenhagen is a contemporary Danish designer jewelry brand based in Copenhagen – the Scandinavian capital of design. Thru simple, affordable and playful design LULU wants to inspire and empower women to stand out and live their lives with as much fun as possible.
STILL CURIOUS?
SHOOT US A MESSAGE